Outsourcing services
We help companies hire near-shore teams in Central America. We save time and money by taking care of the entire process, from screening to payroll and local compliance. This allows our clients to focus on their work and become more efficient.
Seamlessly hire abroad
To be able to hire employees in Central America or any other country, you will need to open a local entity and fulfill certain requirements. This costs a lot of money and takes a long time. It loads your company with more administrative work while you battle with local benefits, taxes, payroll and compliance laws. Every country has a different set of procedures that every entity has to follow.
In our payroll service, we charge a single monthly fee and we take care of everything for you, allowing you to focus on your work. No worrying about annual compensations, contributions, legal benefits or any other extra obligations. Your employees will get paid on time, in their preferred currency, and in their local bank account.
Developers
Designers
Personal assistants
Skilled professionals
Full control of staff
Bilingual candidates
Happy employees
Optional extra benefits
Reduce costs
Increased revenue growth
More productivity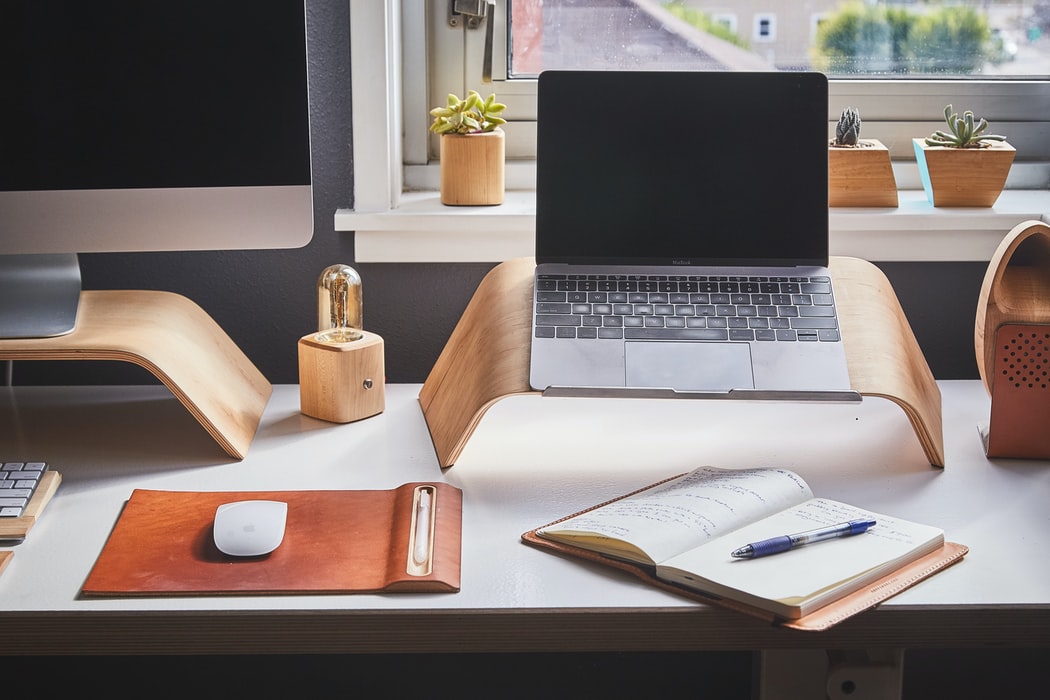 Hire nearshore
When you assemble your team nearshore, your workers will have similar timezones to your headquarters, allowing them to work easily with the rest of your team. Central America knows North American culture very well. Many grew up watching the same shows and listening to the same music, so there is no strong cultural gap.
The cost of life in Central America is significantly lower than in North America and Europe. This allows companies abroad to hire experts in this region with very competitive salaries and benefits.
Conveniently located, just a 2 hour flight from Miami
Similar timezones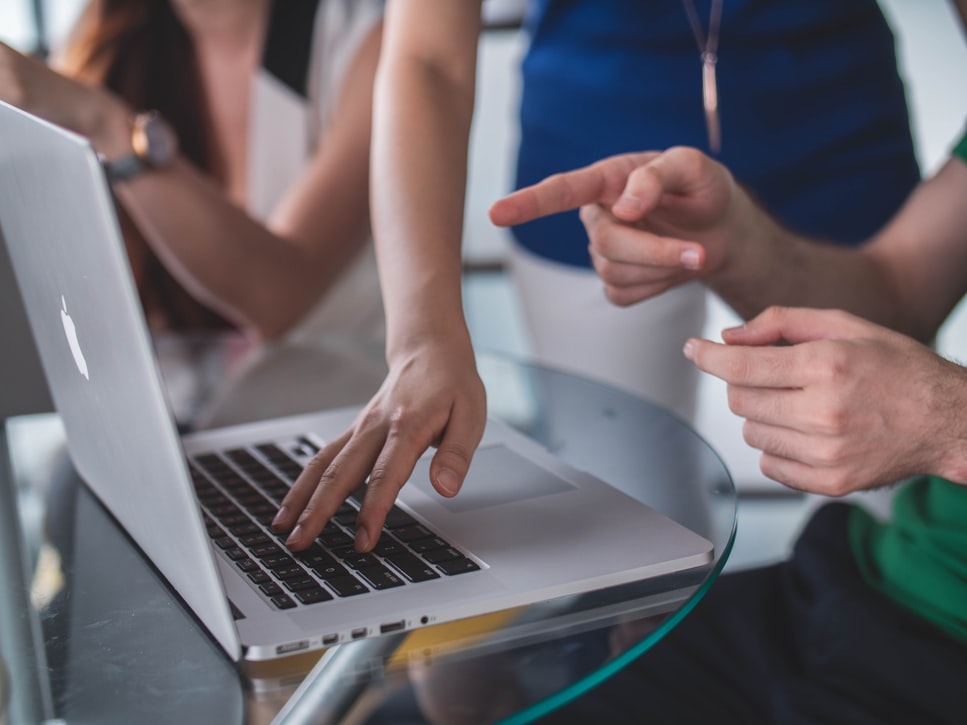 Recruitment services
After listening to and understanding your company's specific needs, we will define certain parameters to search and screen candidates. We will conduct an initial interview and background check, and then present a filtered list of candidates for you to interview or discard. After choosing the right people for the job, we sign the contracts and take care of all the local procedures.
* This service has a one-time additional cost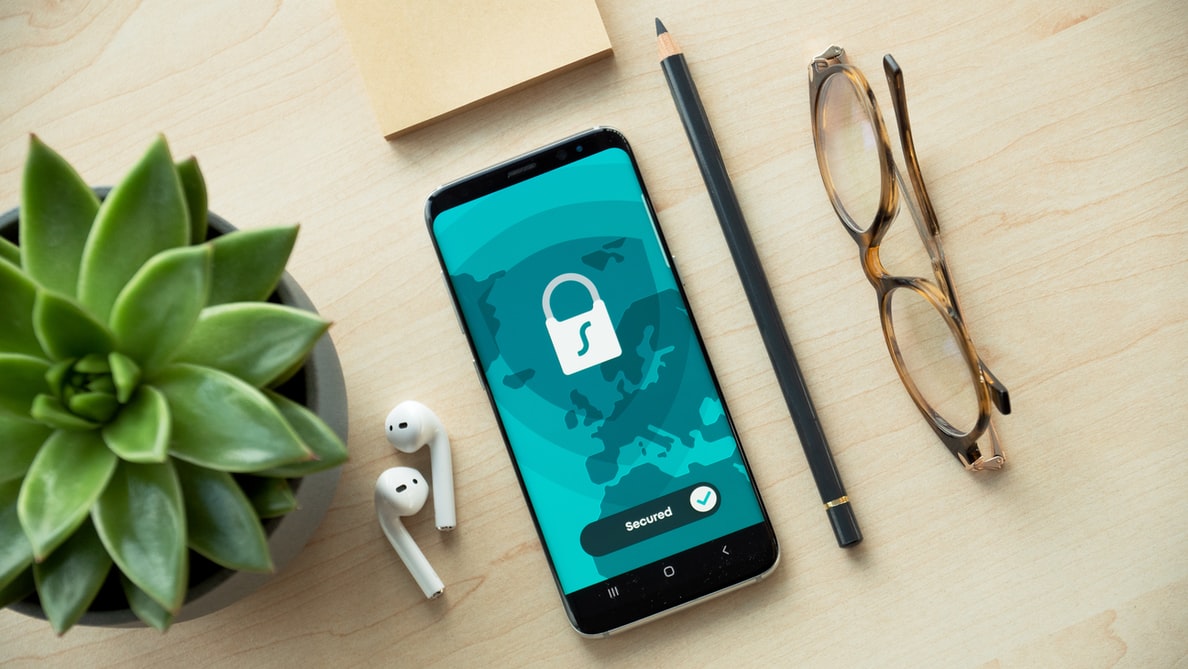 Compliance
We make sure you are compliant with local requirements in every country (taxes, social security, benefits, termination requirements and more).
To ensure protection of your data, all employees sign NDAs.
We sign a labor contract directly with each employee, so we take on all liability.