Recruitment
We help local and international companies find the talent that they need.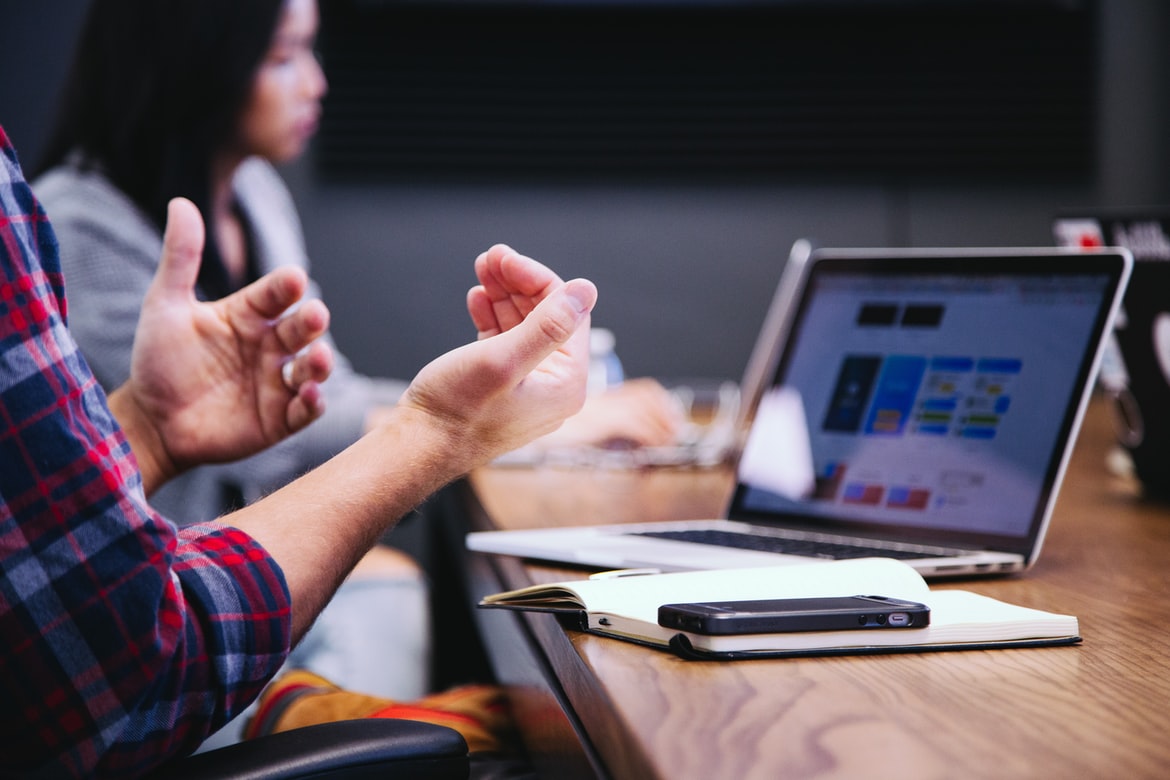 Our process
We will carefully analyze your company's needs in order to define an efficient search strategy that will aim to find you the ideal candidates.
Candidate search
Initial screening
General interview
Background check
Technical evaluation
Interview with Client
Psychometric evaluation
Onboarding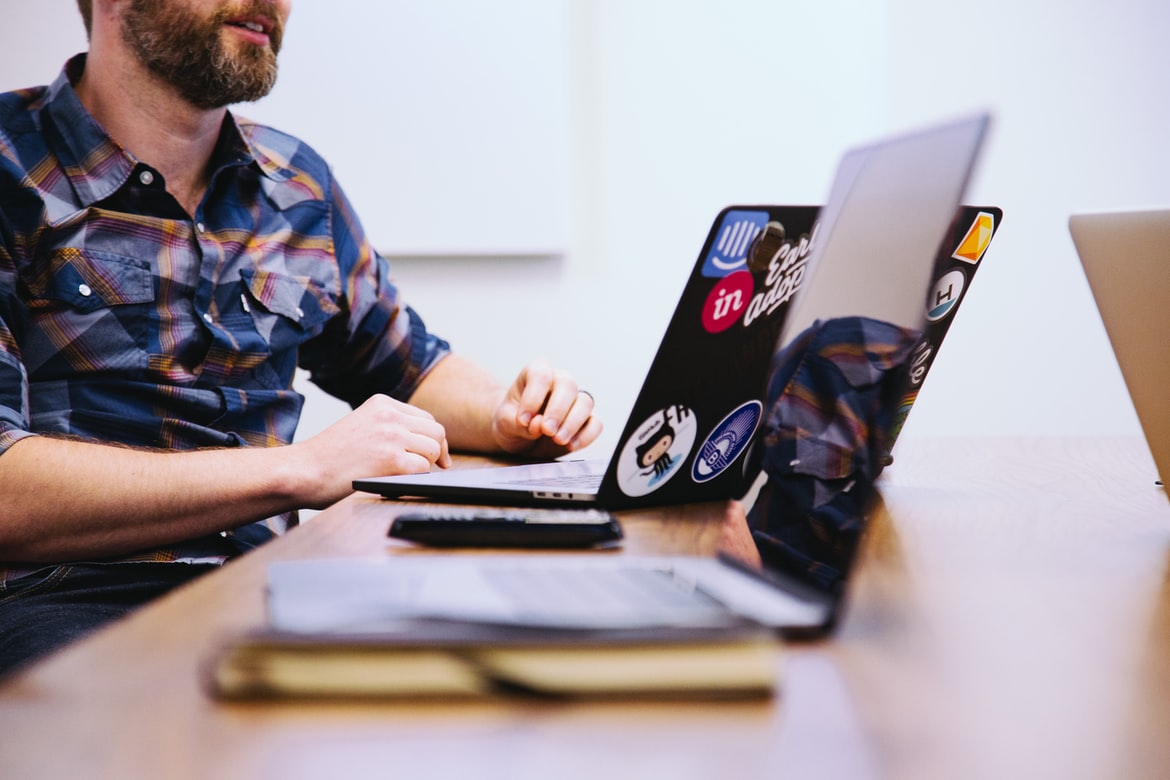 Technology focused
Startups love us because we are good at filtering technology related profiles. We specialize in evaluating designers, developers and personal assistants. This saves our clients time because we are capable of presenting them a curated list of candidates to choose from.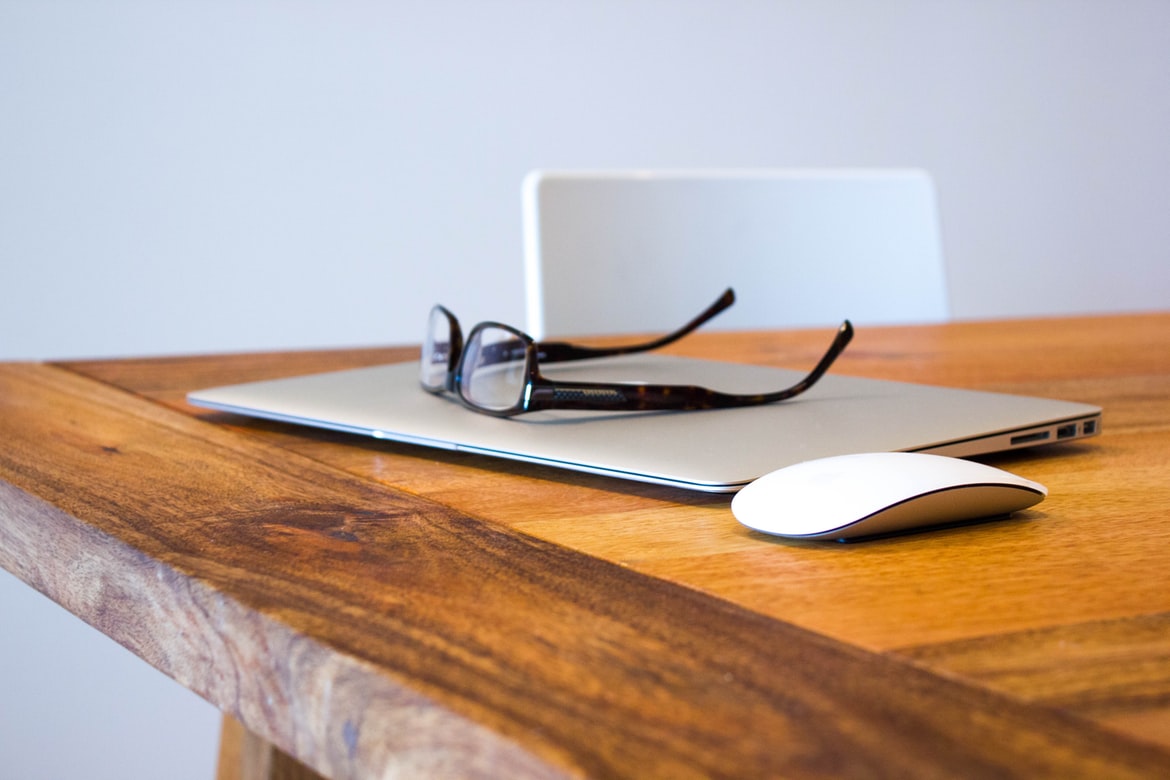 Outsourcing services
We also help companies hire near-shore teams in Central America. We save time and money by taking care of the entire process, from screening to payroll and local compliance. This allows them to focus on their work and become more efficient.